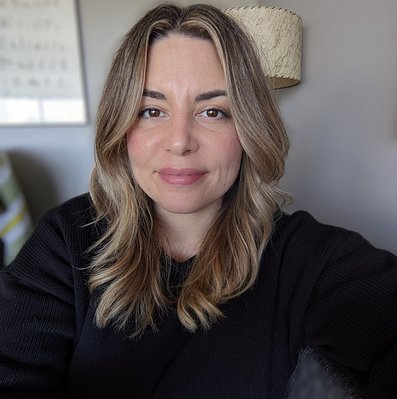 COVID PROTOCOL
---
Service is by appointment only. Sorry no walk-ins. We continue our enhanced cleaning procedures and are using government approved cleaning products before and after every session and for high touch surfaces. Wearing a mask is recommended and encouraged. Please bring a mask with you, as some therapists might require you to wear it for the entire appointment. We still require 24 hours notice of cancellation, or the full fee is charged. Please do not come to the clinic if you are feeling unwell. Thank you, in advance, for your full cooperation!
Rebecca graduated from West Coast College of Massage Therapy in 2008 and registered with the CMTBC in 2009. The idea to start her own clinic was always the plan but she wasn't quite ready until the space that is now Urban Healing became available for lease. Determined to get it running and with perhaps a little bit of naive ambition, she began renovations on the space in September and opened the doors in late November '13.
The vision for Urban Healing was to create a space for welcoming, and friendly professionals to provide approachable healthcare. Nine years later and through some hiccups and a pandemic and we are still thriving!
My sincere thanks to this great neighborhood for all your questions, emails, referrals, mentions, check-ins, likes, and follows. It is quite an honor to have created and maintained a space, AND still get to hold space for individuals on their healthcare paths. Cheers to many many more years of helpful healthcare!